Sat Mar 14 2009, 10:37 AM
Episode 23: The Road that We Must Advance On
Apologies for being a day late, family happenings dealing with connecting routers with computers and some such nonsense. Or, perhaps I really wanted to post this on PI day.
Two episodes to go. The peak of drama has been reached.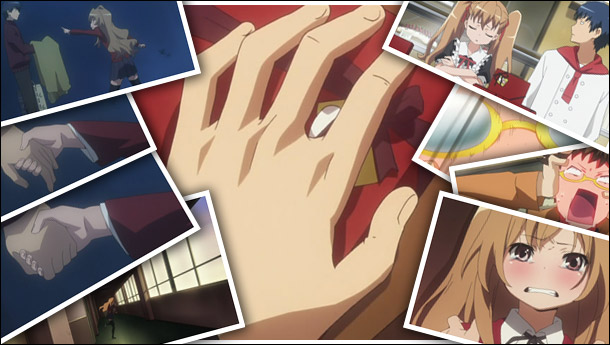 Upper left: Ryuuji! I choose you! Go!! Obligatory Noto chaos, right middle. The drama, bottom.
SimsHsia
EZS Web Services
"I've reached field capacity!"